Excitement for long weekends have somehow settled. But that doesn't mean you're gonna wait for 2016's special occasions in order to enjoy your family or your friends' company. Savor the remaining months of the year while enjoying the beauty of nature, away from the urban jungle. In this article, we share to our readers 4 of the most important safety tips to remember whenever you're "out in the open."
4 Tips for Staying Safe Outdoors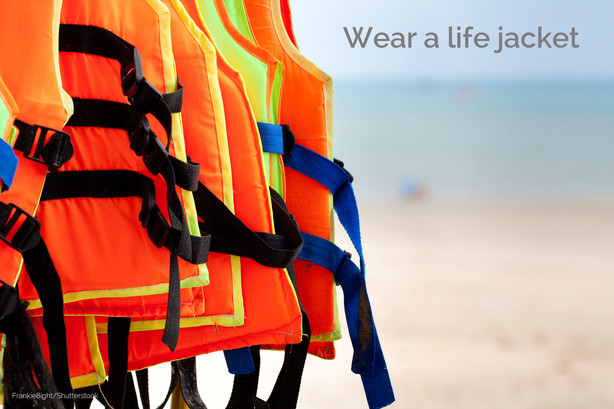 If you plan to go boating or participate in any water recreation, always wear a life jacket — even if you don't plan on getting in the water. If you accidentally fall out of your boat, make meaningful movements to try to get back in the boat or to shore. Swimmers can be at risk of being hit by boaters during crowded, busy days at the lake.
People should also avoid drinking alcohol before and while participating in water activities.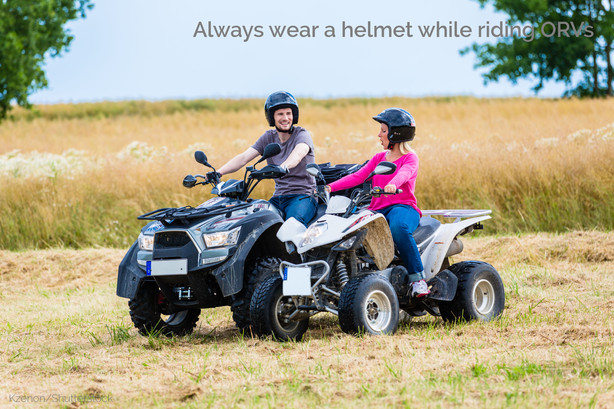 Some states require all individuals under 18 years old to wear a helmet whenever riding or operating an off highway vehicle or OHV (ORV – off-road vehicle). However, everyone should wear a helmet while riding an OHV, regardless if they are the passenger or driver.
People should also remember that it is illegal to operate an OHV while under the influence of alcohol.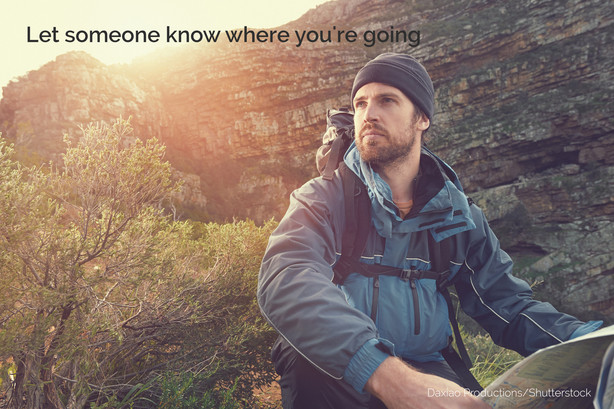 For those planning hikes, state park officials encourage them to tell someone where they are going before they leave. It is also recommended to let someone know when they will be returning. Hikers and campers should always check weather conditions before going out and wear appropriate clothing for the conditions. Wearing layers is always recommended, especially when traveling to high elevations.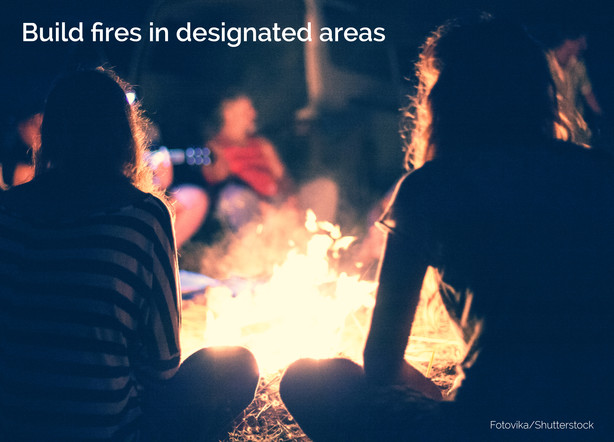 Campers should remember to only build fires in designated fire pits. Fires should also be extinguished completely before campers leave the area to prevent forest fires. 
The tips mentioned above are just some of the many tips when exploring the great outdoors. Whether you're camping, hiking, riding an RV, riding a bike, or and OHV, safety is the topmost priority.
Find out more from Faith Heaton Jolley about staying safe outdoors.
Images from KSL.com